We offer all our guests the services and facilities to make their stay a memorable one.
All our rooms have amenities to make you feel at home.
We provide this service free of charge. Talk with us directly on our hotel WhatsApp.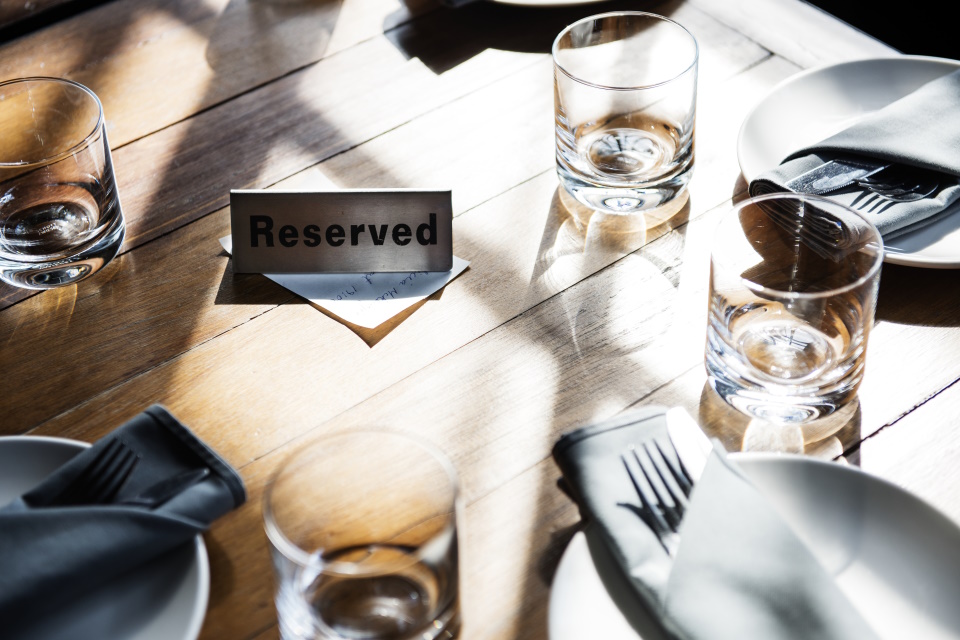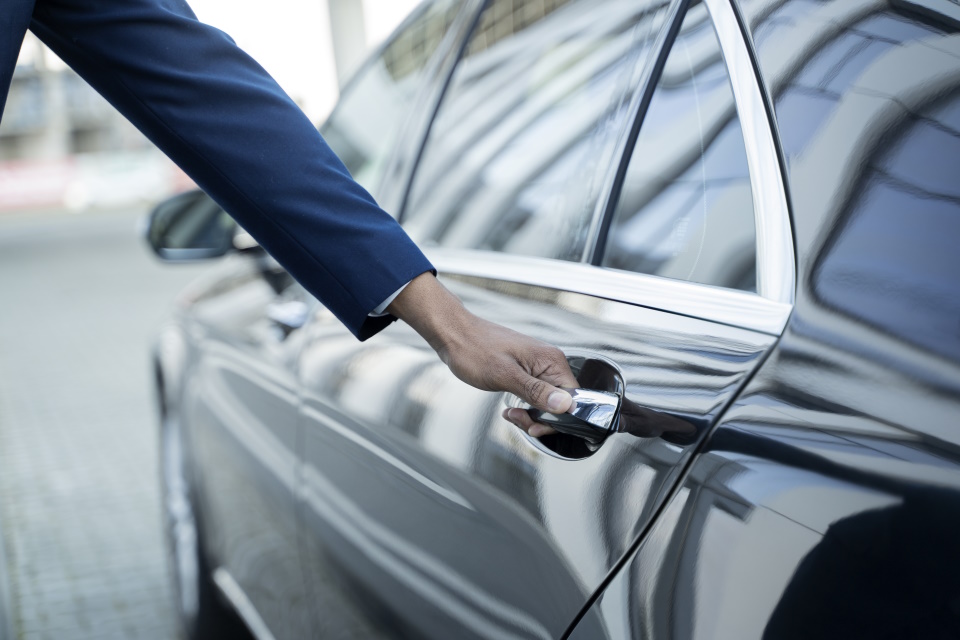 Service available on request only.
It depends on several factors (season, nº people, nº bags,…), but just ask for it, we are here for you!
Not included in your reservation. This is subject to availability and there's one additional value of 30€/day.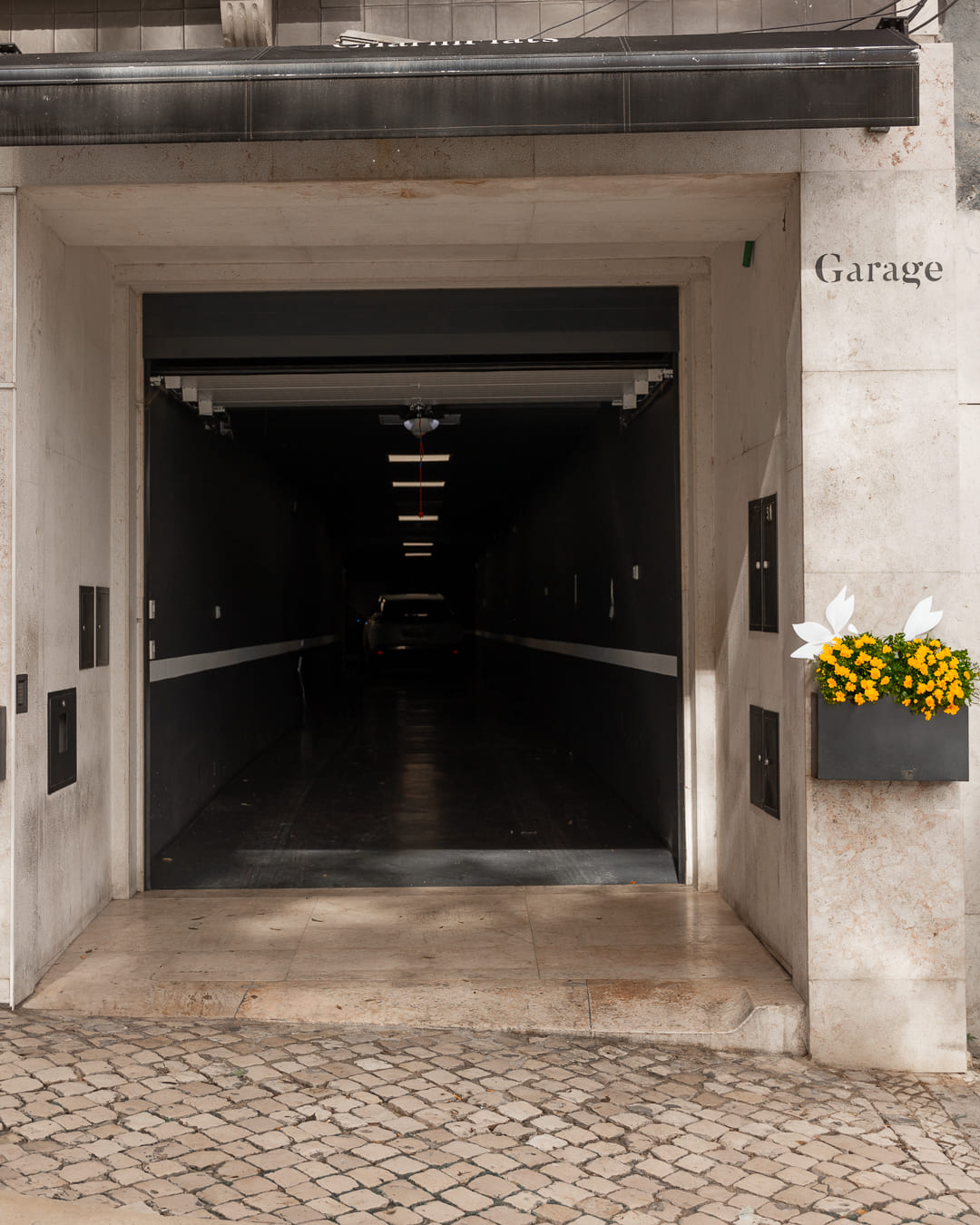 Our Flats, your app
It doesn't take up space on your phone, it lives in the cloud.
Everything you need, in the palm of your hand!
Recommendations
Useful contacts
Services
Room help
Follow QR CODE: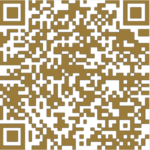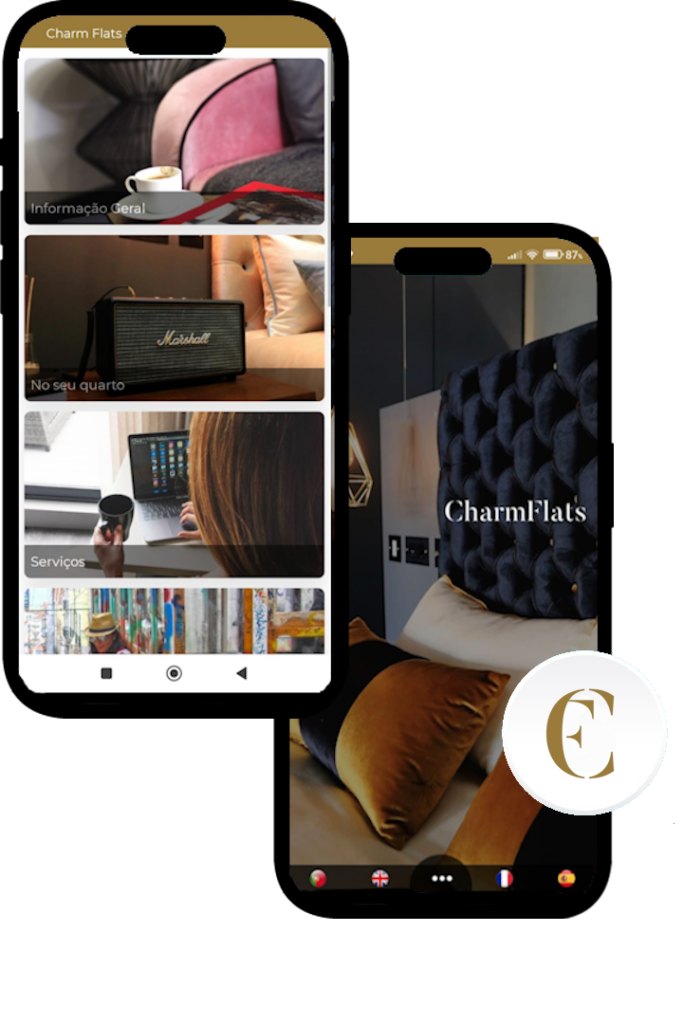 It will make your Lisbon experience unique.
If doesn't feel like home yet, tell us how we can make it – We have help available from 8am to 5pm and always reachable by phone any time.
We want you to come as a guest and leave as a member. Welcome to your Lisbon Home!